Volunteering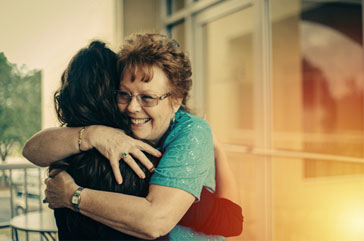 You make a living by what you get. You make a life by what you give.
-Winston Churchill
There are many opportunities to volunteer with Family Violence Prevention. You could spend time at our Fresh Start Resale Shop, our Outreach Office, or at one of our domestic violence shelters. From helping to sort donation items, organizing a group project, providing classes or projects for children, or answering the hotline, we appreciate our volunteers.
*Volunteering equires a background check and training provided by Family Violence Prevention, Inc.
Fresh Start Resale Shop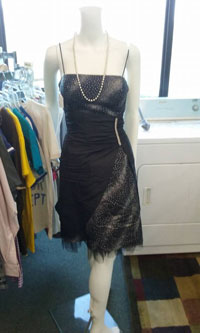 The Fresh Start Resale Shop provides household items, furniture and good quality clothing at reasonable prices to the Batesville Community. Men and women who are going into the shelters with nothing can come to the Resale Shop and get clothing for them and their children if necessary, and its free of charge. When they transition from one of the shelters to their new apartment or home they are able to come to the Resale Shop and get furniture and household items to set up their new homes also free of charge.
Andy Savoy Montgomery
Resale Shop Manager