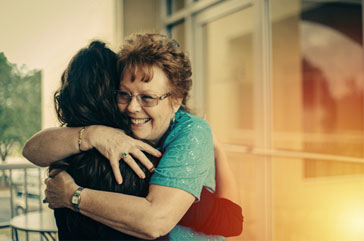 You make a living by what you get. You make a life by what you give.
-Winston Churchill
There are many opportunities to volunteer with Family Violence Prevention. You could spend time at our Fresh Start Resale Shop, our Outreach Office, or at one of our domestic violence shelters. From helping to sort donation items, organizing a group project, providing classes or projects for children, or answering the hotline, we appreciate our volunteers.
*Volunteering equires a background check and training provided by Family Violence Prevention, Inc.